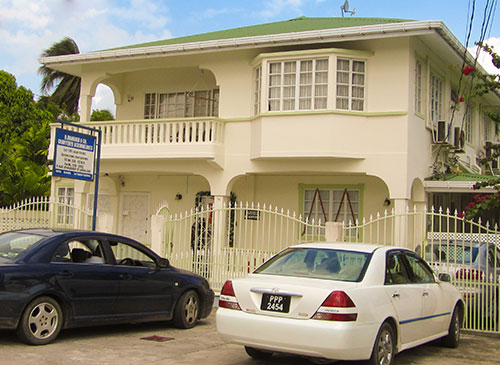 D. Bahadur & Co. Chartered Accountants has been in the accounting profession for over 15 years. We provide a wide array of services with experience, the right ethics and the most cost efficient and effective tools available in the trade.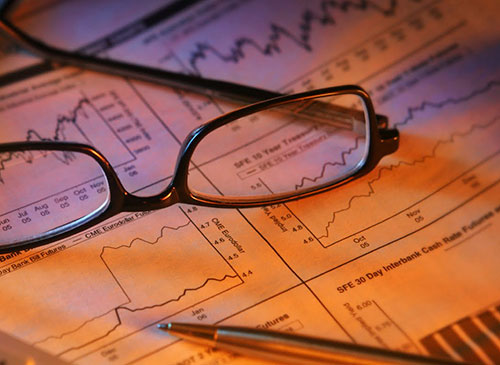 We provide the critical services that keep your organisation running in the right direction. Our services include auditing, accounting/bookkeeping, PAYE/NIS, VAT, tax consultation and document preparation for compliance and liability statements from GRA.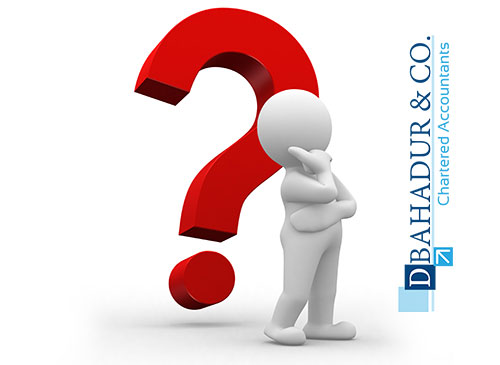 Here are several reason why you should choose us: We use the right technology. We have the right experience and the most competent officers in the industry. We offer the most complete set of accounting services and we uphold strong ethics and value for our clients.